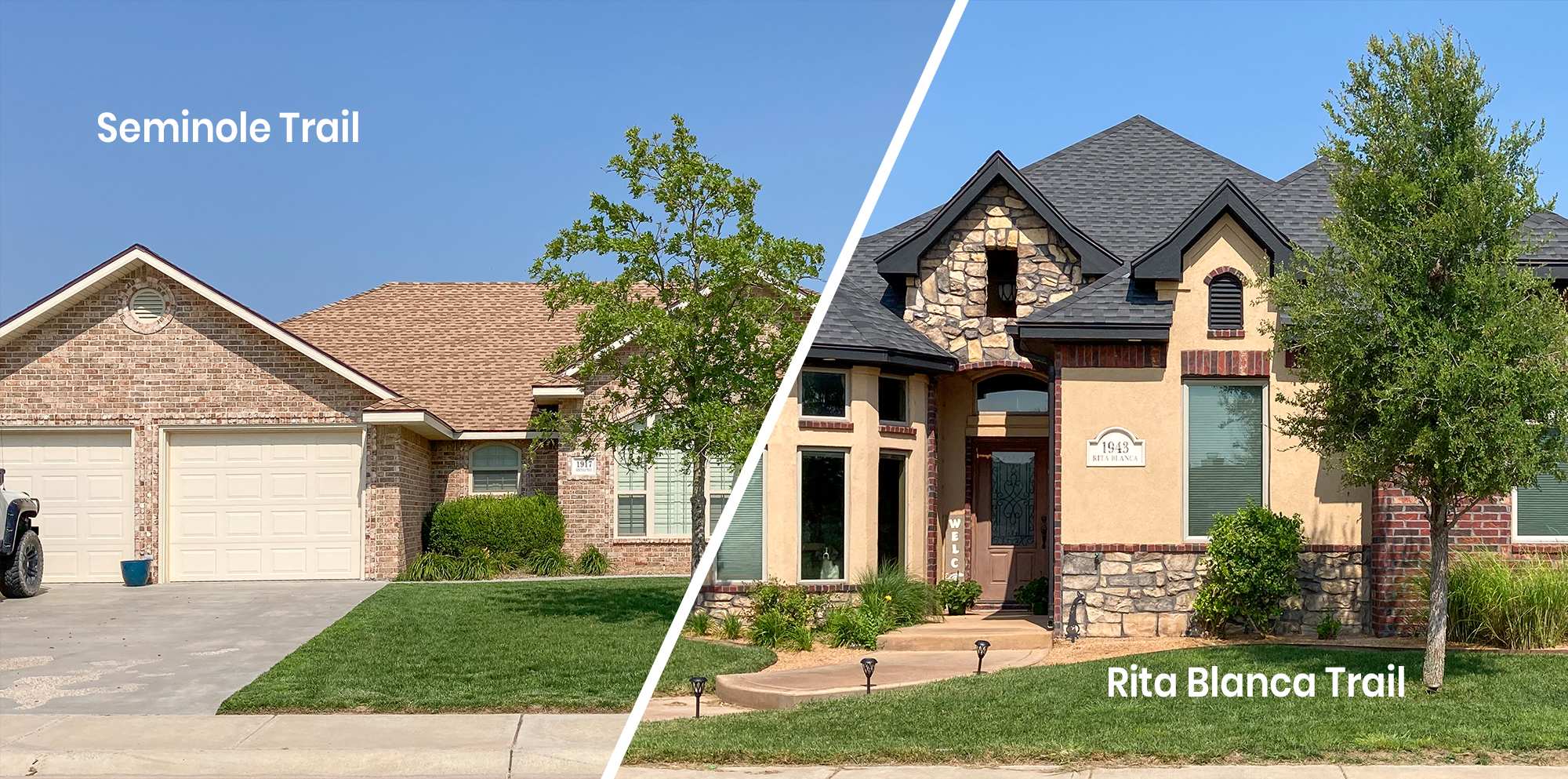 Seminole Trail Properties
Seminole Trail offers both single family homes and spacious cul-de-sac locations. You can either choose from a myriad of single family home plans, depending on your needs, or you can purchase a home that has already been built.
Our new homes include a variety of options and finishes, depending on your lifestyle and tastes, and with quality construction from locally selected home builders.
There are new homes under construction today…so come out and take a look!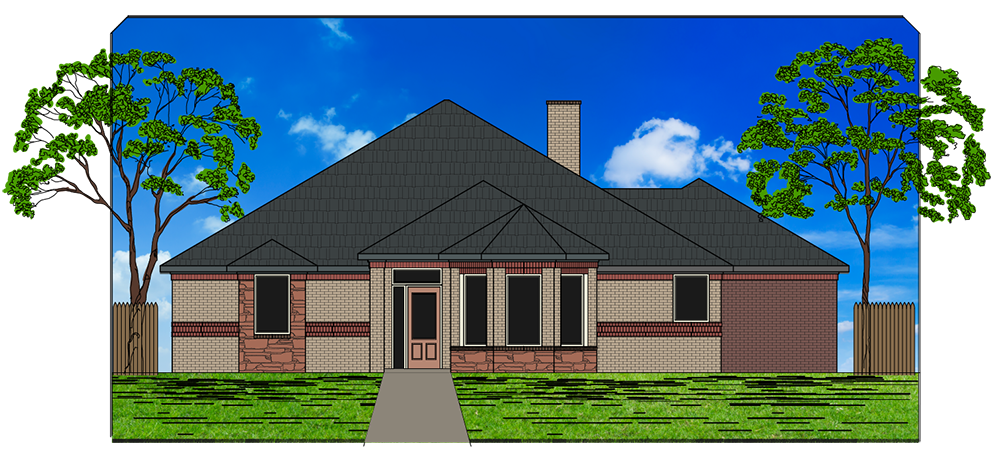 LOT 21
Square Footage: 9,180
Lot Dimensions 76.5′ x 120′
Traditional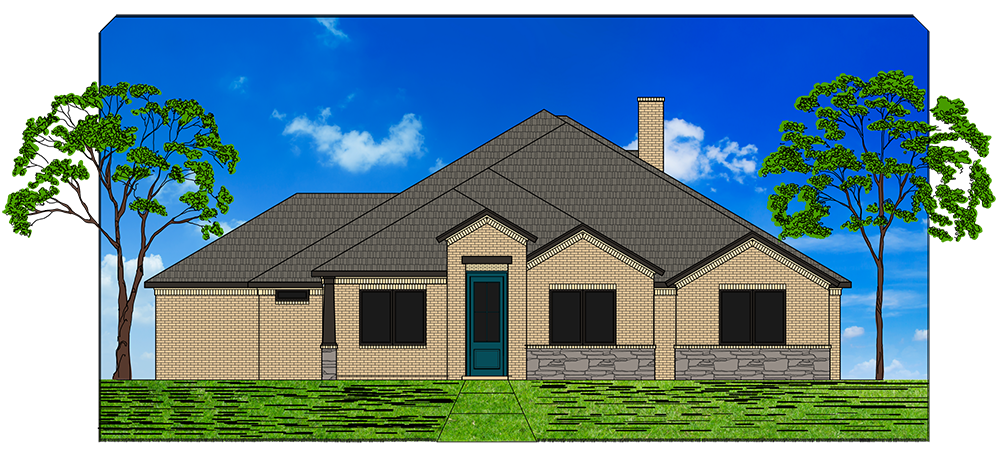 LOT 24
Square Footage: 9,619
Lot Dimensions 80.25′ x 120′
Traditional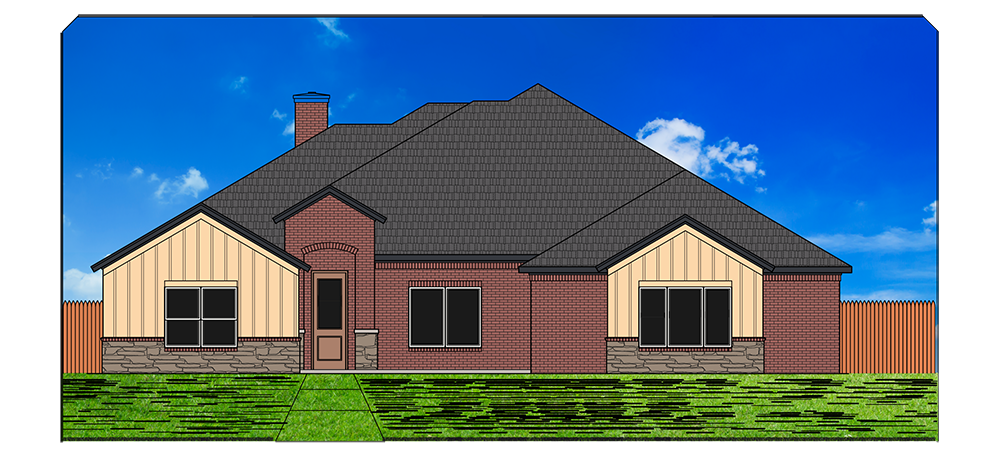 LOT 14a and 14b
Square Footage: TBA
Lot Dimensions TBA
Cul-de-sac
Want to use your own builder?
We would be happy to walk you through any of our homes for sale or discuss the option of building a custom home on either cul-de-sac.
Rita Blanca Trail Properties
Rita Blanca Trail's distinctive European style includes both selectively designed cottage-style homes as well as single family homes built in an intimate and exclusive cul-de-sac.
Our home sites come ready to build with gas, electricity, and municipal utilities at the property already. If you need financing, we can point you in the right direction and owner financing is available.
Give us a call today as we are currently accepting offers for build-to-suit homes on both our cottage-style lots and our single family lots.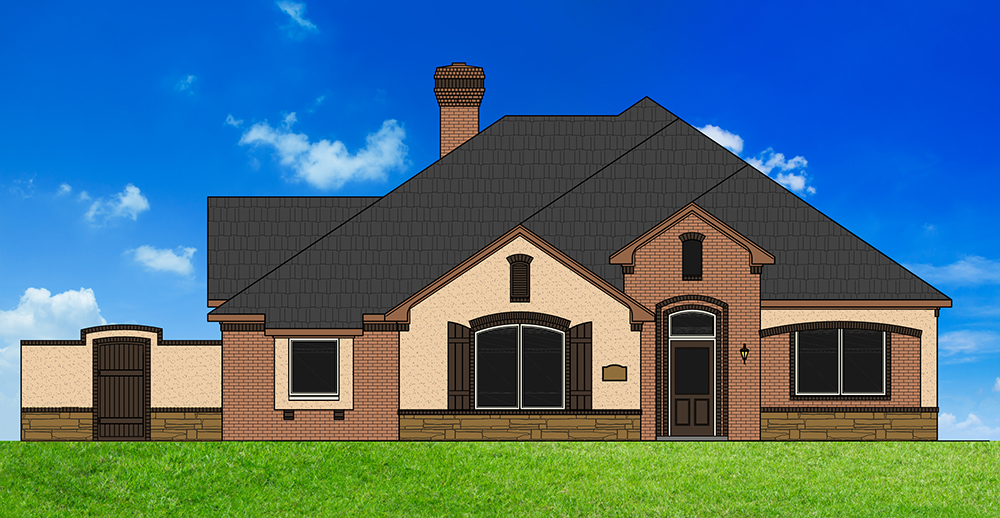 LOT 1
Square Footage: 14,435
Lot Dimensions 120′ x 120′
Patio Home
LOT 29
Square Footage: 14,305
Lot Dimensions 90′ x 120′
Patio Home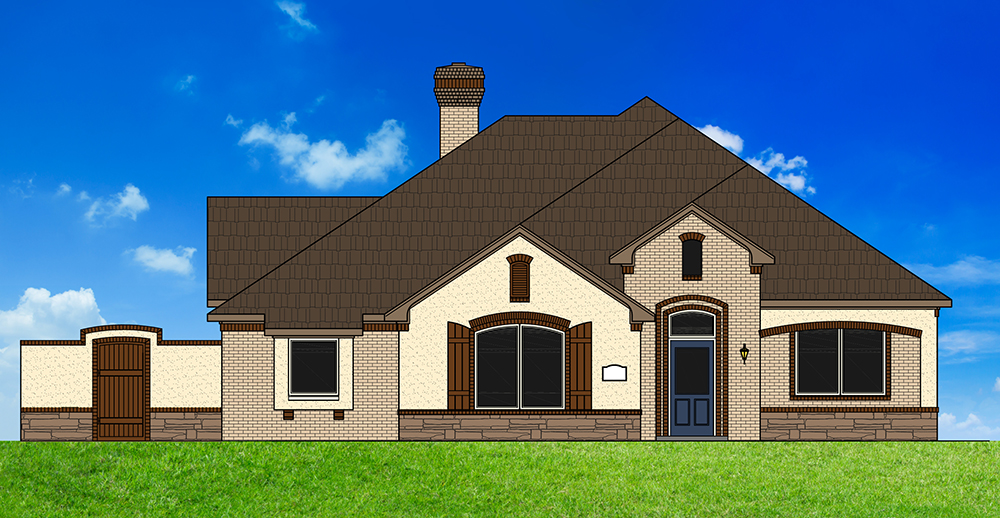 LOT 2
Square Footage: 7,200
Lot Dimensions 60′ x 120′
Patio Home